Sec Brunch is a gastronomic space located in the Poble Sec neighborhood of Barcelona. We offer you a menu of healthy, locally sourced and seasonal foods, prepared respecting natural flavours with a contemporary touch.
Tomato
Crunchy toast with Catalan-style tomato salsa, tomáquet, seasoned with salt flakes and extra-virgin olive oil.
2.90€ 
Classic
Jam and butter, homemade by our chef, served on toast.
3.50€ 
Organic
Peanut butter and organic banana toast.
5,50€ 
Avocado and salmon
Sliced avocado, smoked salmon and mixed mezclum served on warm toast.
12€ 
* Add poached egg + 1.50€
Bikini
Toasted truffled cheese and Iberian shoulder ham sandwich.
9.50€
Sandwich sec
Egg, roasted turkey slices, Gouda cheese, crispy bacon, ham, lettuce, garden tomato, Marie Rose sauce, on homemade bread.
13€ 
Special
Brie cheese with pineapple jam, lamb's lettuce and crispy onion.
9.00€ 
Fresh burrata
Smoked burrata cheese, rocket lettuce, tomato slices, basil leaves, red and green pesto.
12.50€ 
Eggs from hens that live in freedom
Florentine
Two poached eggs served on a croissant, with sautéed spinach, shallots and Parmesan, drizzled in a turmeric béchamel.
12.50€
Benedict
Two eggs, poached at low-temperature, served on toasted bread with lamb's lettuce and topped with your choice of either smoked salmon, Iberian ham, or braised turkey, accompanied by our homemade hollandaise sauce.
13,50€
Do it your way
Scrambled, fried or as an omelette, served with toasted bread.
7€
Salmon
Smoked salmon, pasteurized cream cheese flavored with dill and lime zest, rocket and extra-virgin olive oil.
12€ 
Vegan
Homemade beetroot hummus, avocado, alfalfa, and and tomato from our garden.
9,50€ 
Farmer
Scrambled free range eggs, braised turkey, gouda cheese, on a maxi poppy-seed bagel.
12,50€ 
Porridge
Oat flakes in milk with cinnamon, lime zest, and cocoa powder.
6.50€ 
Açai
Organic açai bowl with strawberries, organic banana slices and blueberries.
7.50€
Sec Granola
Homemade Greek-style yogurt, Sec's granola, and seasonal organic fruit jam.
7.00€
Nachos Sec
Crunchy tortilla corn-chips with melted cheese pico de gallo jalape os and our guacamole homemade with mango dices.
9€ 
Cheese delicacies
Table of cheeses, especially selected by our chef, served with nuts, homemade jam, seasonal fruit and toasted bread rolls from our local bakery.
13€ 
The Iberian
Iberian ham board.
18€ 
Traditional Hummus
Served with a carrot "bouquet" and dehydrated vegetable chips.
9€ 
Provolone
Wheel of cheese gratin with homemade dried tomato pesto, black olives, basil and Avocado slices with special bakery toasters.
9€ 
 From our garden to your table.
Braised
Mix of fresh sprouts dressed with honey mustard, nuts, topped with slices of homemade braised turkey and black salt flakes
12€
Mango
Baby spinach with slices of mango, sun-dried tomatoes, black olives and smoked salmon flower, served with our chef's homemade yogurt vinaigrette seasoned with dill.
13€ 
Beetroot Stack
Layered vegetable stack of beetroot, mandarin, avocado slices and lamb's lettuce, garnished with orange reduction and sliced almonds.
9€ 
Burrata
Fresh burrata cheese served with sun-dried tomato tartare and our homemade pesto seasoned with Maldon salt flakes.
11€ 
Tuna Belly
Tuna belly served with two types of cherry tomatoes, avocado, red onion pickled in orange juice, rocket lettuce and coriander
10.50€
 All of our poke include crispy onion and sesame seeds.
Salmon
Diced salmon, organic pineapple pieces, wakame, avocado and edamame, served on a bed of marinated rice.
12.50€ 
Oriental
Oriental-seasoned chicken strips, avocado slices, radish, cucumber and peanuts, served on a bed of marinated rice. 
12.50€ 
Quinoa
Vegan poke with rainbow quinoa, strawberries, Heura, wakame, red onion, cherry tomatoes and edamame.   
12.50€ 
Tuna
Diced tuna served with marinated rice, mango, wakame, cucumber, avocado and cashew nuts.
12.50€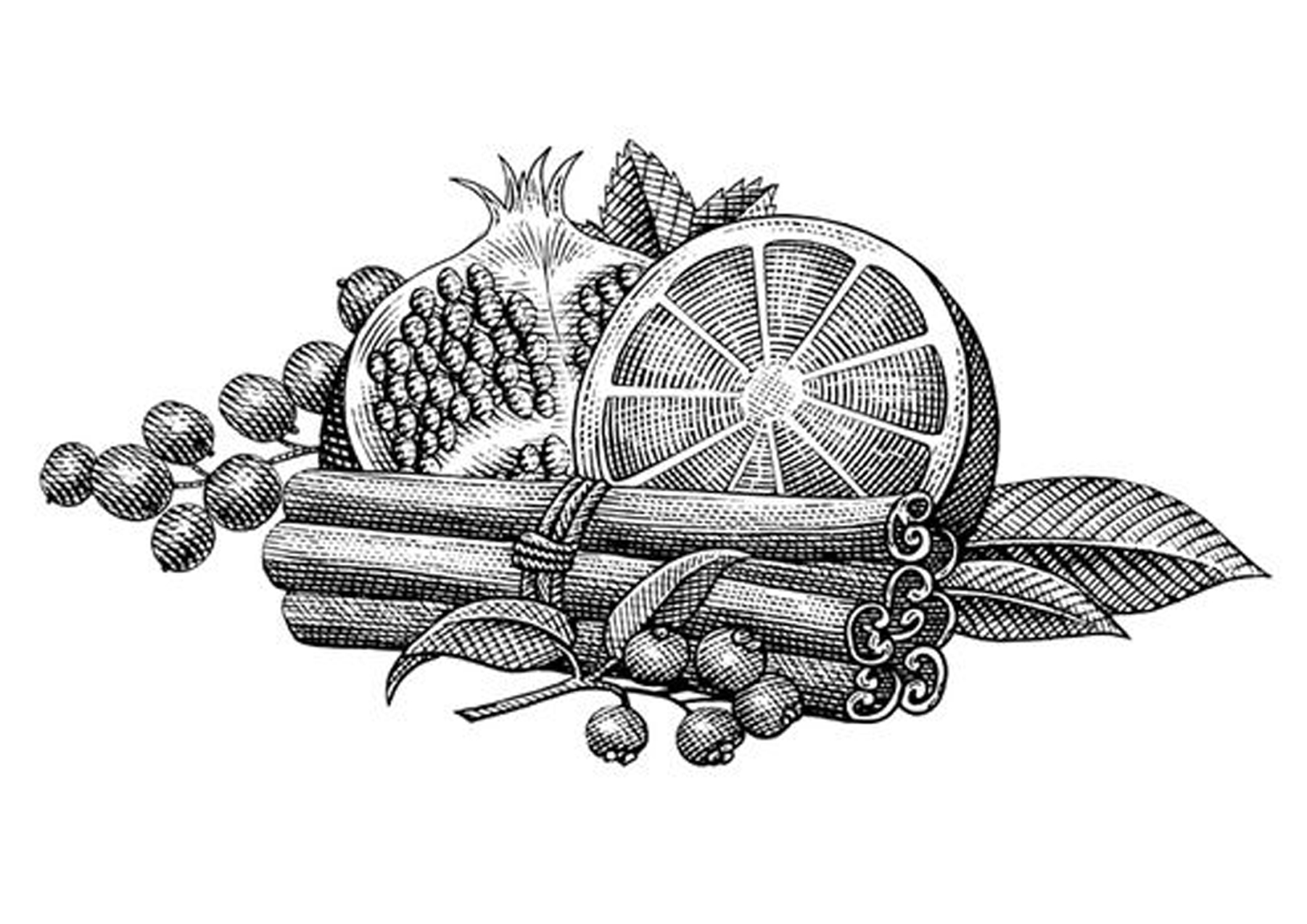 ,Pancakes
Our fluffy homemade yogurt and cinnamon pancakes come accompanied with seasonal fruits, maple syrup and chocolate
8,50€ 
*Doble Pancakes +5€
French
Our Sec French toast has been marinated in vegetable milk, cinnamon, and red wine, and comes topped with banana slices, strawberries and maple syrup.
9,50€
» Ask the chef about homemade cakes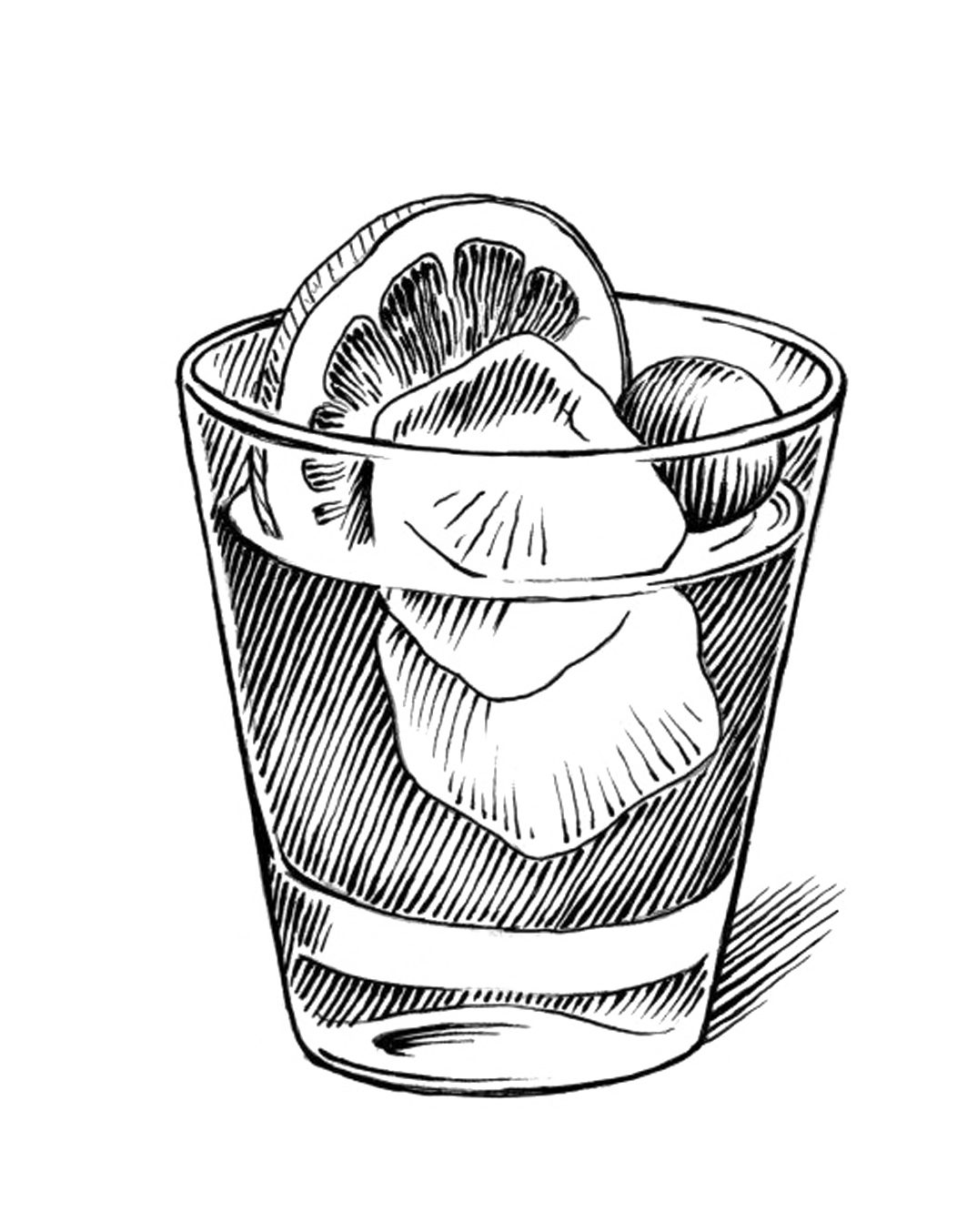 Our juice are made by seasonal fruits
Energizing
Orange, ginger, mango and lemon.
 5,75€
Detox
Green apple, cucumber, lime and celery.
5,75 €
8Handmade kombucha 4€ 
Lemonade 3.50€ 
Coke 2.50€ 
Water  2€
Sparkling water 2.50€ 
Cacaolat 2,50€
Pineapple juice 2,50€
Drinks 
Beer BIO Non-alcoholic  3.50€
Vermouth 3.90€
Aperol Spritz 5€ 
Mimosa 5€
Blody Mary 8€ 
Kombucha Gin 7€
WINES 
Wine Red/White 19€
*glass € 4
Bottle of Cava 22€
COFFEE SPECIALTY
Expresso 1.40€
Cortado 1.50€
American 1,60€
Coffee with milk 2/2,80€
Cappuccino 2€
Chai latte  € 4
Matcha latte € 4
Tea & Infusion € 2.40
Turmeric milk 4€
Thick hot chocolate 4€
* If you have any type of allergy, please tell us.