Sec Brunch is a gastronomic space located in the Poble Sec neighborhood of Barcelona. We offer you a menu of healthy, locally sourced and seasonal foods, prepared respecting natural flavours with a contemporary touch.
Tomato 2, 90€
Crispy bread toast with fresh tomato, salt crystals, and extra virgin olive oil.
Classic 3, 50€
Toast with butter and homemade jam.
Eco 5, 50€
Peanut butter toast with organic banana.
Mushrooms 5,50€
Grilled avocado and mushroom toast with basil and sliced almonds.
Yogurt 5,50€
Toast with yogurt cream, homemade jam, and seasonal fruit.
Brie 5,50€
Pan-seared brie cheese toast with homemade pineapple jam, mixed greens, and crispy onions.
El manchego 5.50€
Grated Manchego cheese toast with bacon, fresh sprouts, and cherry tomatoes.
Veggie 5.50€
Homemade hummus and avocado toast with sesame seeds.
Rustic 7, 00€
Toast with arugula, fresh tomatoes, goat cheese, and slow-cooked nectarines.
Avocado and Salmon 12€
Toast with avocado slices, smoked salmon, and microgreens.
*Add poached egg +1.50€
Bikini 9, 50€
Truffle cheese and Iberian ham maxi bikini.
Sec Sandwich 13€
Sandwich with grilled chicken slices, Gouda cheese, bacon, lettuce, and fresh tomato on homemade bread with homemade pink sauce.
Arepa del sec 11€
Two crispy arepas with our homemade perico.
+
Avocado 2,50€

Sandwich with fresh Burrata 12, 50€
Fresh burrata with arugula, tomato slices, basil leaves, red and green pesto.
Our eggs are from free-range chickens.
Florentine 12, 50€
Poached eggs on a croissant with sautéed spinach, shallots, and Parmesan, topped with turmeric bechamel.
Benedict 13, 50€
Two poached free-range eggs on artisan bread and a bed of greens, topped with hollandaise sauce with a choice of smoked salmon, Iberian ham, bacon, or avocado.
Do it your way 7€
Two scrambled or fried free-range eggs or an omelet with toast.
+ Avocado €2.50| + Smoked Salmon €3.00 | + Iberian Ham or Bacon €3.00
Salmon 12€
Smoked salmon with pasteurized cream cheese, flavored with dill and lime zest, arugula, and extra virgin olive oil.
Vegan 9, 50€
With our homemade hummus, avocado slices, and tomatoes from our garden, with alfalfa sprouts.
Farmer 12, 50€
Artisan bagel with fried free-range egg, oven-baked chicken, and Gouda cheese.
Porridge 6, 50€
Oat flakes and plant-based milk with cinnamon and banana.
Açai 7, 50€
Organic acai with guarana, seasonal fruits, and toasted almond slices.
Granola del Sec 7€
Homemade Greek-style yogurt with Sec granola and homemade seasonal organic fruit jam.
Seasonal Fruit Plate 7,50€
Nachos Sec 9,50€
Corn tortilla chips smothered in cheese sauce with our mango pico de gallo and avocado with jalapeños.
El Iberico 18€
Iberian ham platter.
Traditional Hummus 9€
Accompanied by carrot flowers and dehydrated vegetable chips.
Provolone 10,50€
Gratinated wheel of cheese with homemade sun-dried tomato pesto, black olives, basil, and avocado slices with special toast from our bakery.
 From our garden to your table.
Mango 13€
Baby spinach with mango slices, sun-dried tomatoes, black olives, and smoked salmon flakes, drizzled with homemade chef's yogurt vinaigrette infused with dill.
Burrata 11€
Fresh burrata with sun-dried tomato tartare and our homemade pesto with Maldon salt flakes.
Ventresca 11, 50€
Tuna ventresca salad with two types of cherry tomatoes, avocado, pickled red onion in orange, arugula, and cilantro.
 All of our poke include crispy onion and sesame seeds.
Salmón 12, 90€
Poke with salmon chunks, marinated rice, organic pineapple bits, wakame, avocado, and edamame.
Oriental 12, 90€
Oriental chicken strip poke with marinated rice, avocado slices, radishes, cucumber, and peanuts.
Atún 12, 90€
Tuna chunk poke with marinated rice, mango, wakame, cucumber, avocado, and cashews.
Quinoa 12, 90€
Poke Veggie with mixed quinoa, strawberries, Heura, wakame, red onion, cherry tomatoes, and edamame.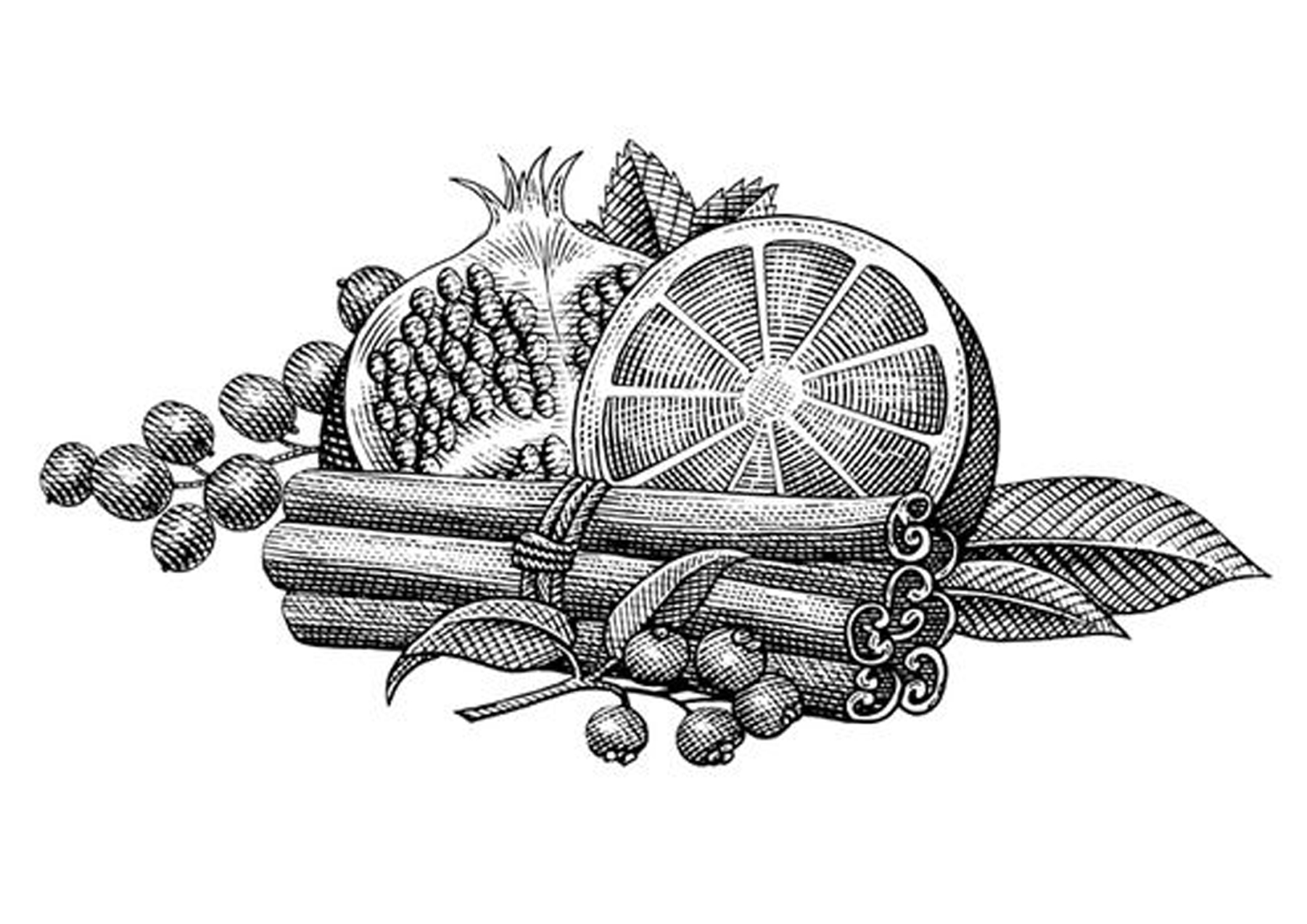 Pancakes 8, 50€
Our fluffy homemade yogurt and cinnamon pancakes served with seasonal fruits, maple syrup, and chocolate.
*Doble Pancakes + 5€
French toast  9, 50€
Sec's French toasts marinated in plant-based milk, cinnamon, red wine, accompanied by maple syrup and slices of seasonal fruits.
» Ask the chef about our homemade cakes.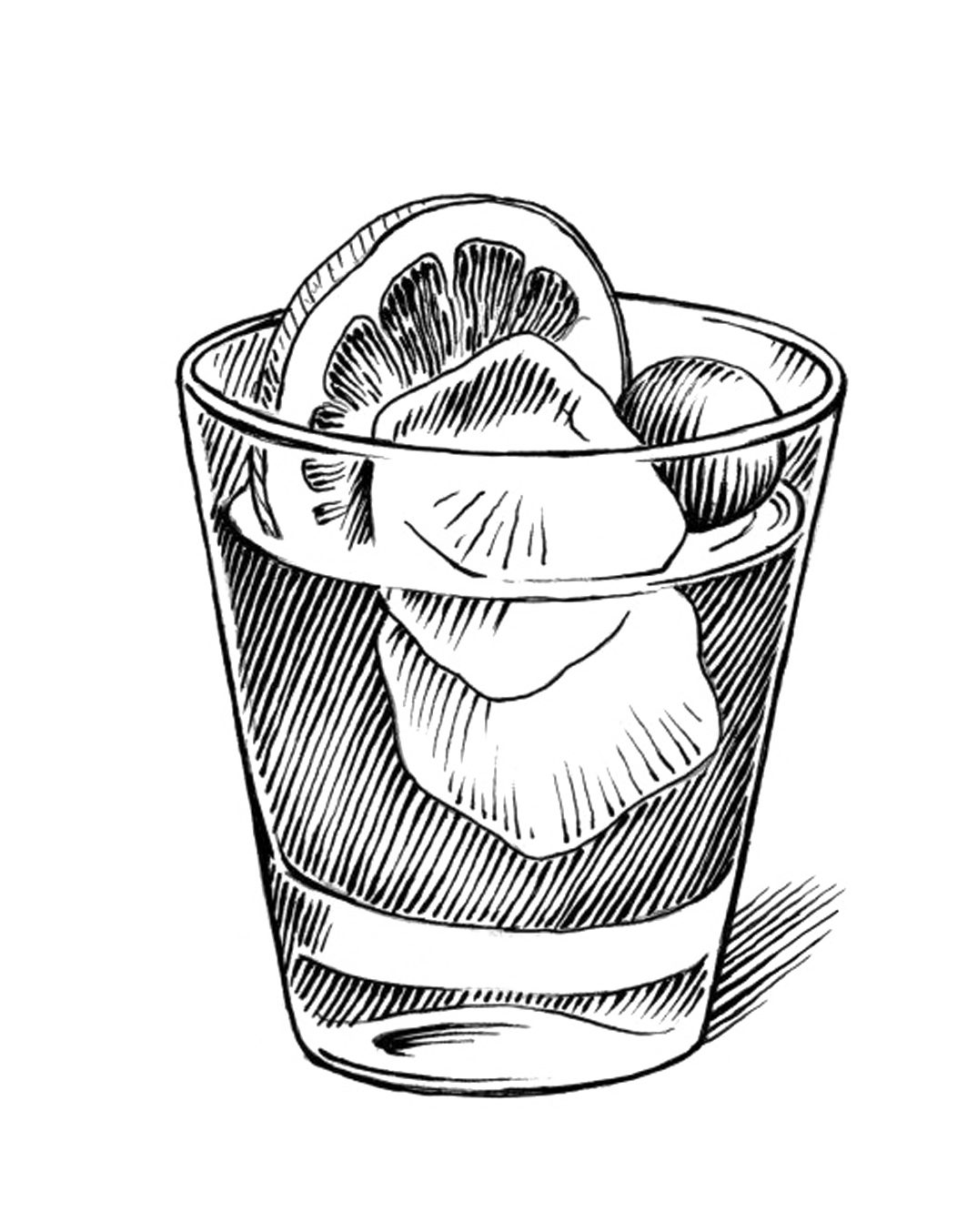 Our juice are made by seasonal fruits
Energizing 5, 75€
Orange, ginger, mango, and lemon.
Detox 5, 75€
Green apple, cucumber, lime, celery, and pineapple.
Natural Kombucha €4.00
Homemade Lemonade €3.50
Cola €2.50
Water €2.00
Sparkling Water €2.50
Cacaolat €2.50
Pineapple Juice €2.50
Homemade Iced Tea €3.90
Alhambra €3.50
DRINKS
Non-Alcoholic BIO Beer €3.50
Vermouth €3.90
Aperol Spritz €5.00
Mimosa €5.00
Bloody Mary €8.00
Kombucha Gin €7.00
VINOS
Red/White Wine €19.00
*Glass 4€
Cava Bottle €22.00
CAFÉ
Expresso 1, 40€
Cortado 1, 50€
Americano 1, 60€
Café con leche 2€ / 2, 80€
Cappuccino 2,40€
Chai latte 4€
Matcha latte 4€
Curcuma Latte 4€
Café bombón 3€
Ice Coffe 2,80€
Chocolate a la taza  4€
Te & Infusion 2, 40€
Thick hot chocolate 4€
* If you have any type of allergy, please tell us.